OPENING
THURSDAY 24 OCTOBER
6.00-8.00PM
33 Saxon Street BRUNSWICK 3056
Mother Earth Burns as scars tattoo across her skin, her life-giving flow dried to dust. Her tears are salty to the tongue as her voice burns red. She cries out to those who are willing to listen to her song.
A collection of works showcasing the environmental effects of human development on native land and the impacts on Native peoples' connection to country.
Using imagery of ghostly figures frozen in time within the landscape, these works evoke the cries of wind, water and fire echoing across a timeless country.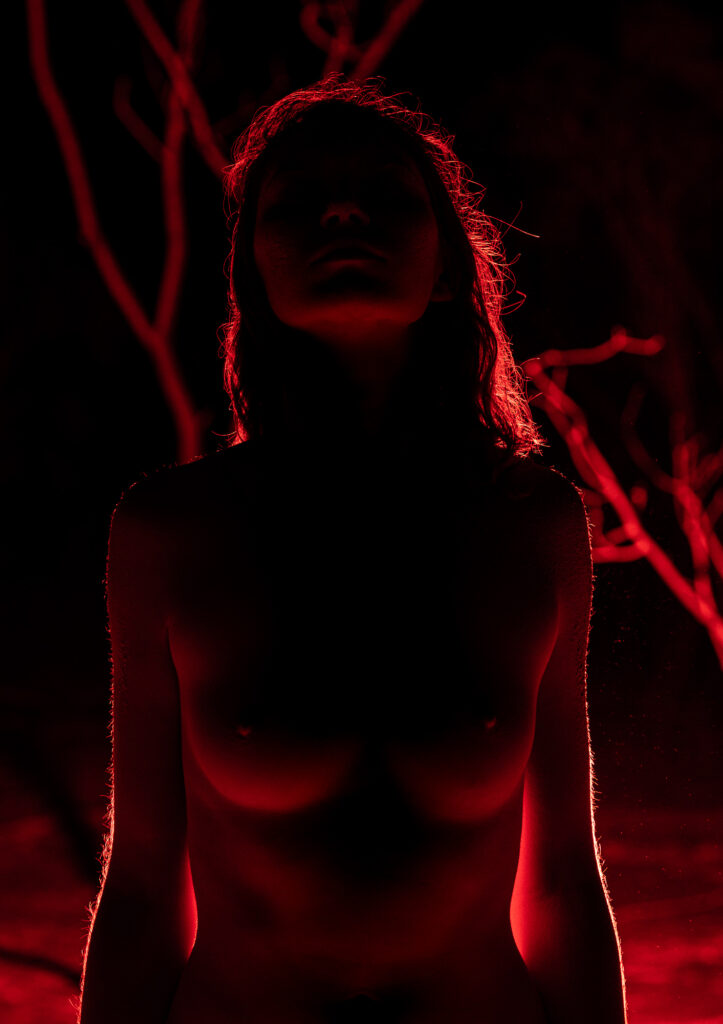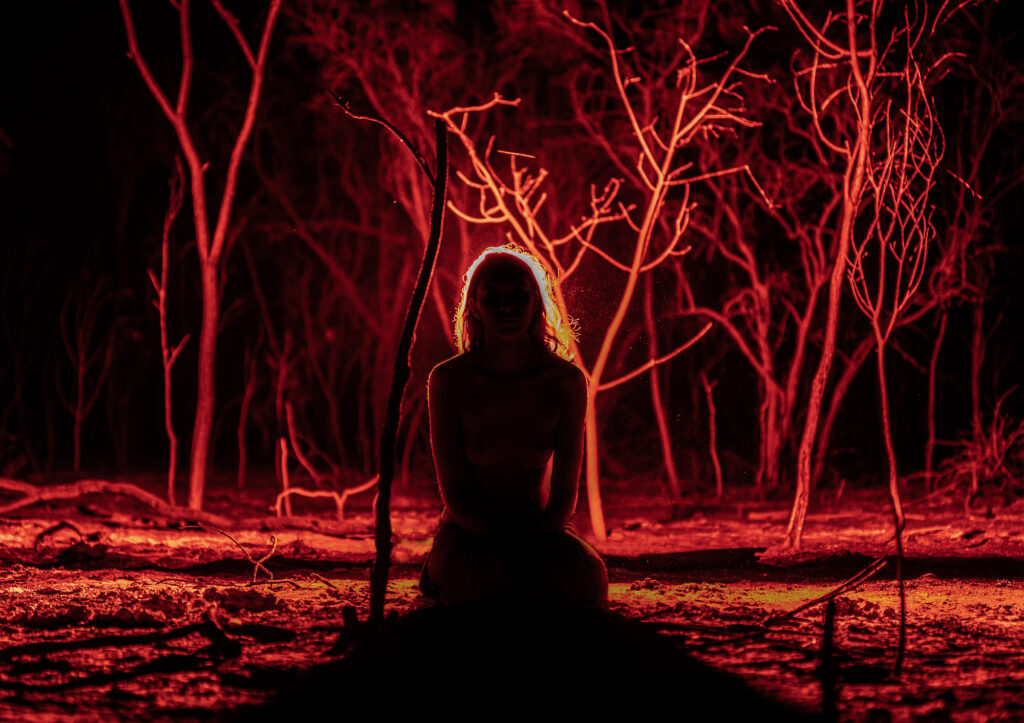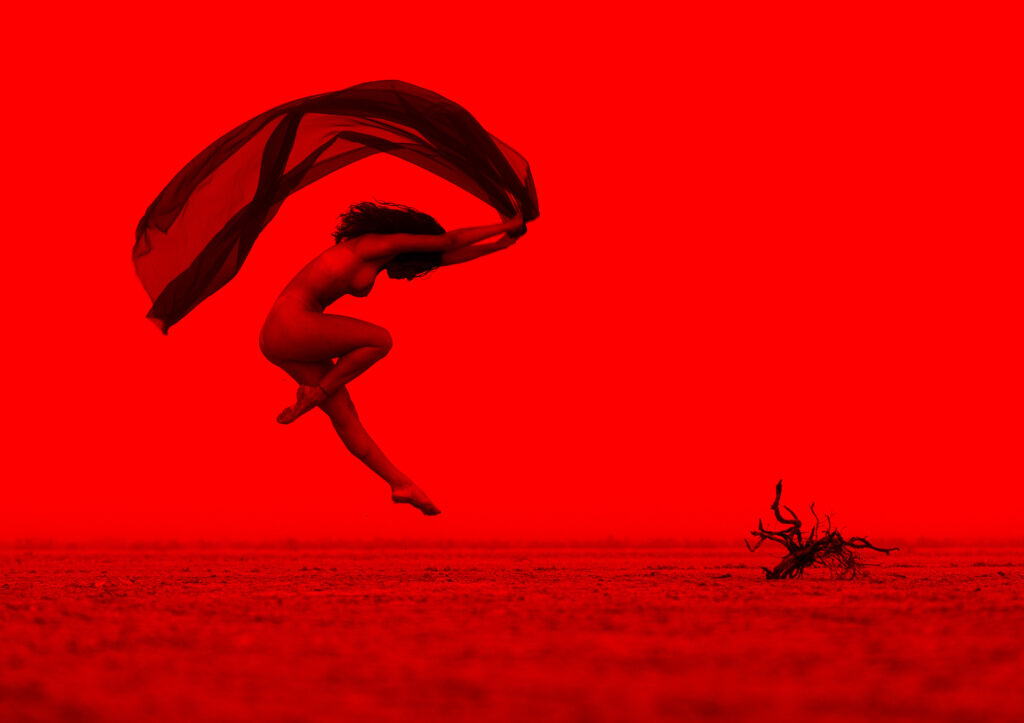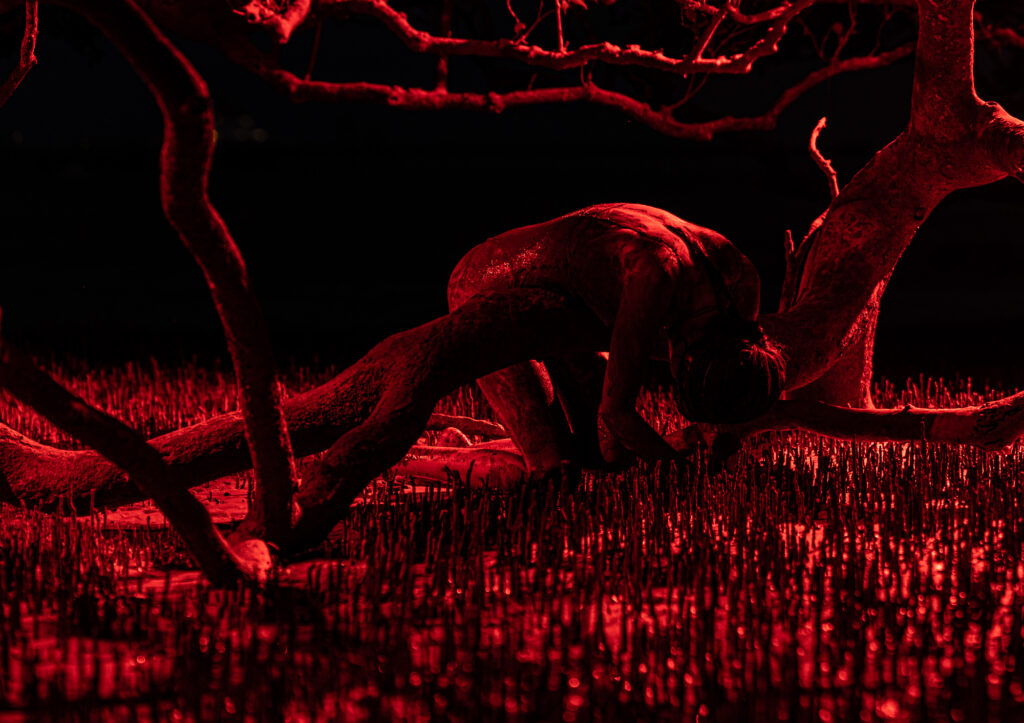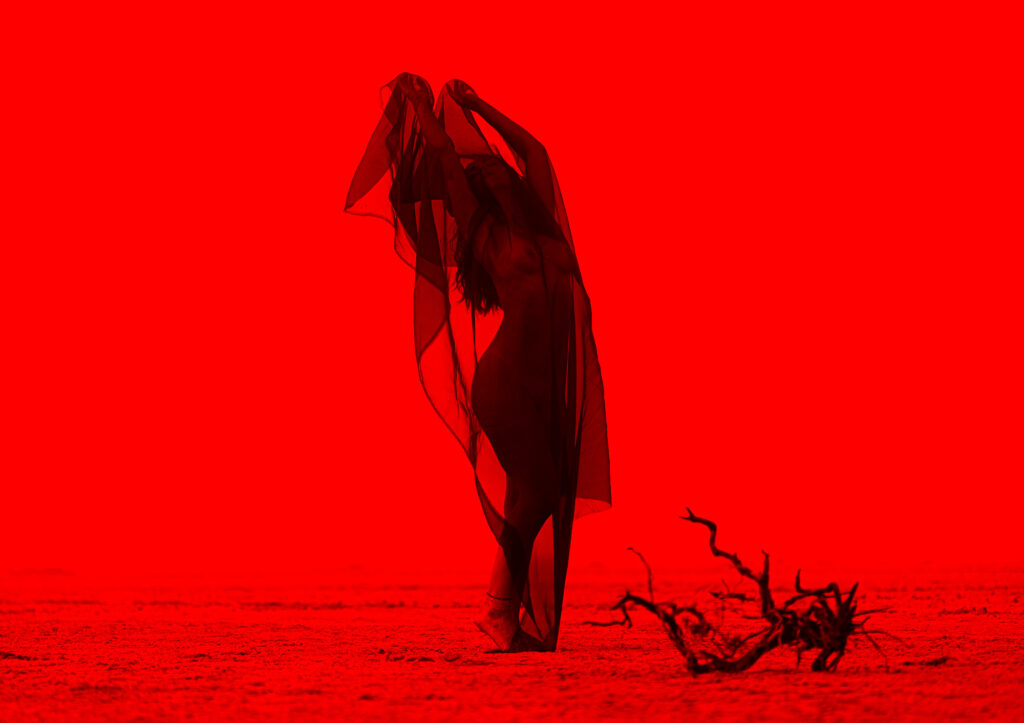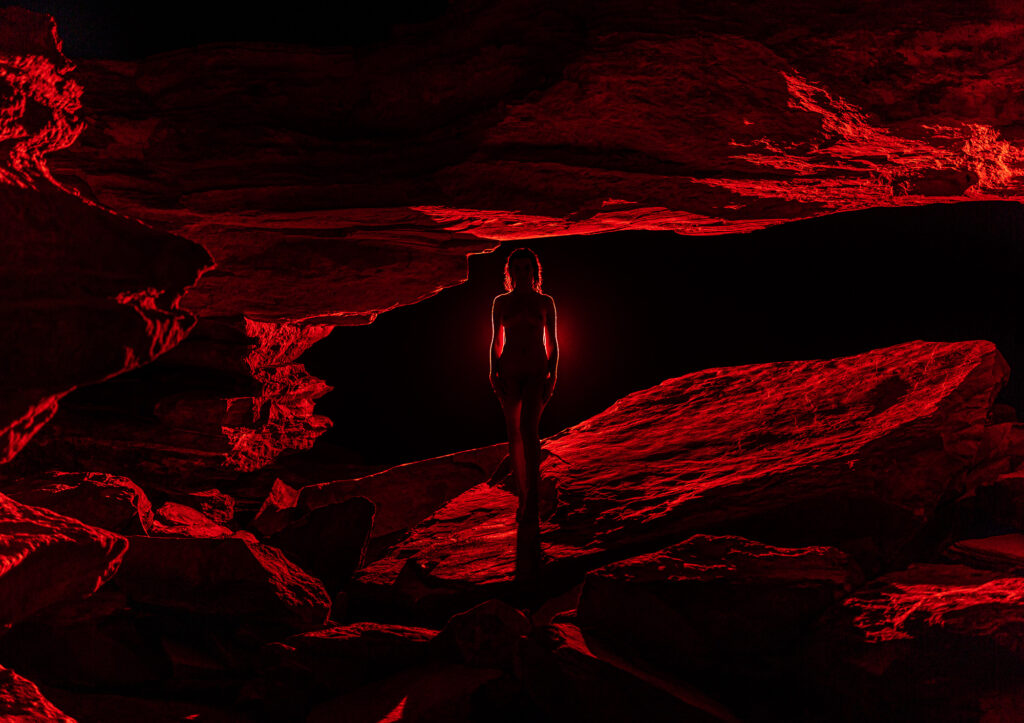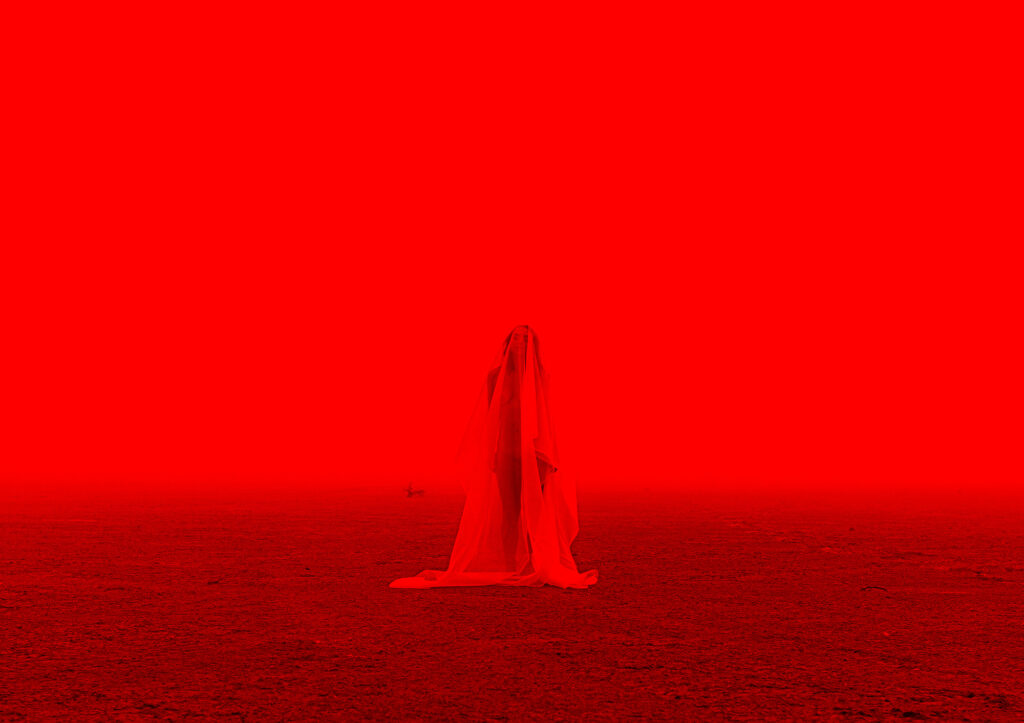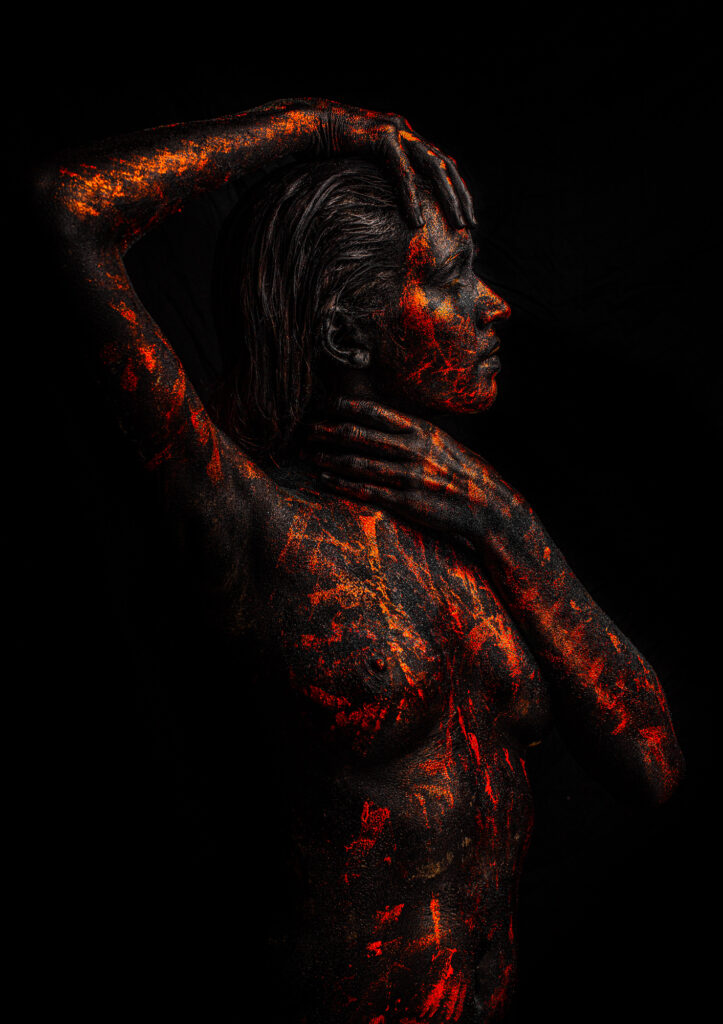 ABOUT
Michael is an Indigenous photographer and media professional from Broome, Western Australia, who is now currently based in Naarm Melbourne, Victoria.
As a Djugan and Yawuru man with tribal connections to Jabirr Jabirr and Gooniyandi people, he is inspired by the unique landscapes and people of the Kimberley region, which feature prominently in his work.
'My photography draws on my own stories and personal history and explores contemporary social and political issues facing Indigenous people. Much of my work involves conceptual and innovative portraiture and abstract landscape photography.
Through my portraits of people taken 'on country' I promote positive and individualised representations of Indigenous people. I also incorporate etching, drawing and other design work into my conceptual photography, combining traditional and iconic Kimberley imagery within a modern aesthetic.
I am a self-taught photographer and was drawn to photography as a visual medium because of its accessibility and the challenge of capturing stories in single images. I experiment regularly with different mediums, and I am interested in expanding my photography into installations and motion work and pushing the boundaries of how conceptual photography can be used in virtual reality'
His works have been featured in exhibitions nationally and internationally, including:
NATIVE – Pingyao International Photography Festival – Pingyao, China (2019)
COLLECT – Galerie KUB – Leipzig, Germany (2019)
NATIVE – Head On Photo Festival, Cooee Art Gallery – Sydney, Australia (2019)
DESERT RIVER SEA – Art Gallery of Western Australia – Perth, Australia (2019)
EMBRACE – Sydney Contemporary Art Fair – Sydney, Australia (2018)
SCAR – Head On Photo Festival (featured photographer) – Sydney, Australia (2018)
SCAR II – Perth, Australia (2018)
SCAR I – Perth, Australia (2017)