Home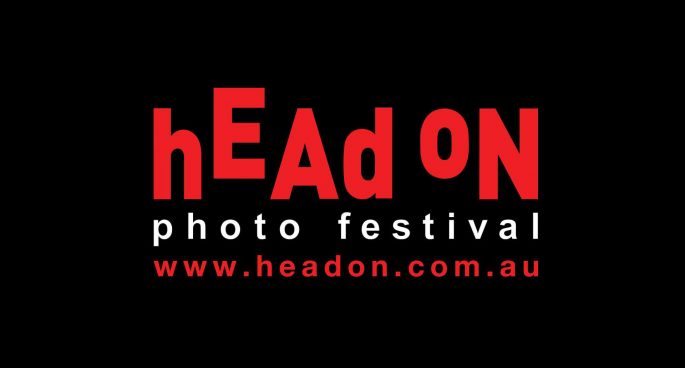 I am an Indigenous photographer and media professional from Broome, Western Australia.
As a Djugan and Yawuru man with tribal connections to Jabirr Jabirr and Gooniyandi people, I am inspired by the unique landscapes and people of the Kimberley region, which feature prominently in my work.
I am a self-taught photographer and was drawn to photography as a visual medium because of its accessibility and the challenge of capturing stories in single images. I experiment regularly with different mediums, and I am interested in expanding my photography into installations and motion work and pushing the boundaries of how conceptual photography can be used in virtual reality.
Solo Exhibitions
NATIVE – Head On Photo Festival 2019 – Cooee Art Gallery, Sydney – 4th to 18th May 2019
Head On Photo Festival 2018 – Sydney, Australia – feature photographer
SCAR II 2018 – Perth, Australia
EXIF 2018 – Broome
SCAR I 2017 – Perth, Australia
Group Exhibitions
Portraits of the Kimberley 2019 – Desert River Sea – Art Gallery of Western Australia Perth, Australia
Australiyaniality 2018 – Janet Holmes a Court Gallery, Perth, Australia
Sydney Contemporary 2018 – Sydney, Australia – exhibitor
Head On Photo Festival 2017 – Sydney, Australia
ON THE MAP 2017 – Perth, Australia
Desert River Sea 2017 – Kununurra, Australia
Elements 2017 – Sydney, Australia
Revealed 2016 – Perth, Australia